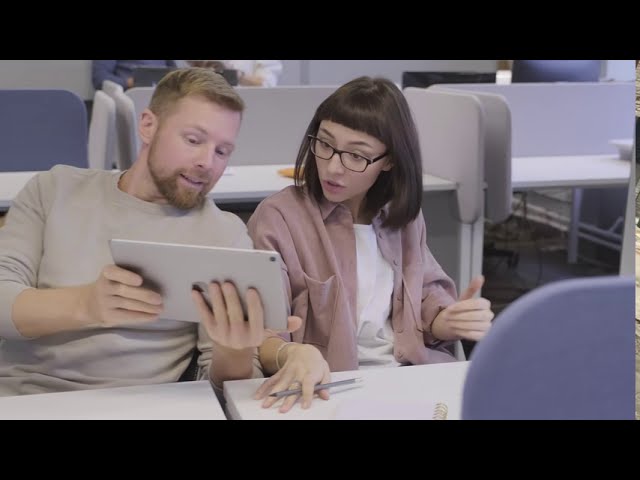 Learn more
Pure Internet Fibre
Uncapped . Unthrottled . Unshaped
Managed ICT Services
Complete Management of ICT Infrastructure
Learn more
Business & Residential
Quality Voice Solutions
Learn more
MANN-IT
COMMUNICATION SOLUTIONS
MANN-IT
Technology Communications Company
Mann-IT was founded in 2001, initially supplying dial up and mail servers to the small to medium sized enterprise and providing internet and connectivity services to the South African market.
Our services focus primarily on integrating the Internet and its benefits into the business systems and processes of their clients. This integration is implemented through the use of various forms of connectivity Sophos fire walling and Linux-and window based servers/routers as well a complete cloud integration with Microsoft or google .
WHAT WE DOWe Provide Enterprise ICT Solutions
We offer high-tech, affordable and sensible ICT Enterprise solutions. Mann-IT specialises in Managed Connectivity Solutions, Cloud Solutions, Voice Solutions and Managed ICT Services. All our services and solutions are backed by a highly skilled and professional support team.
A Reliable Everyday's Connectivity & Communications Infrastructure.